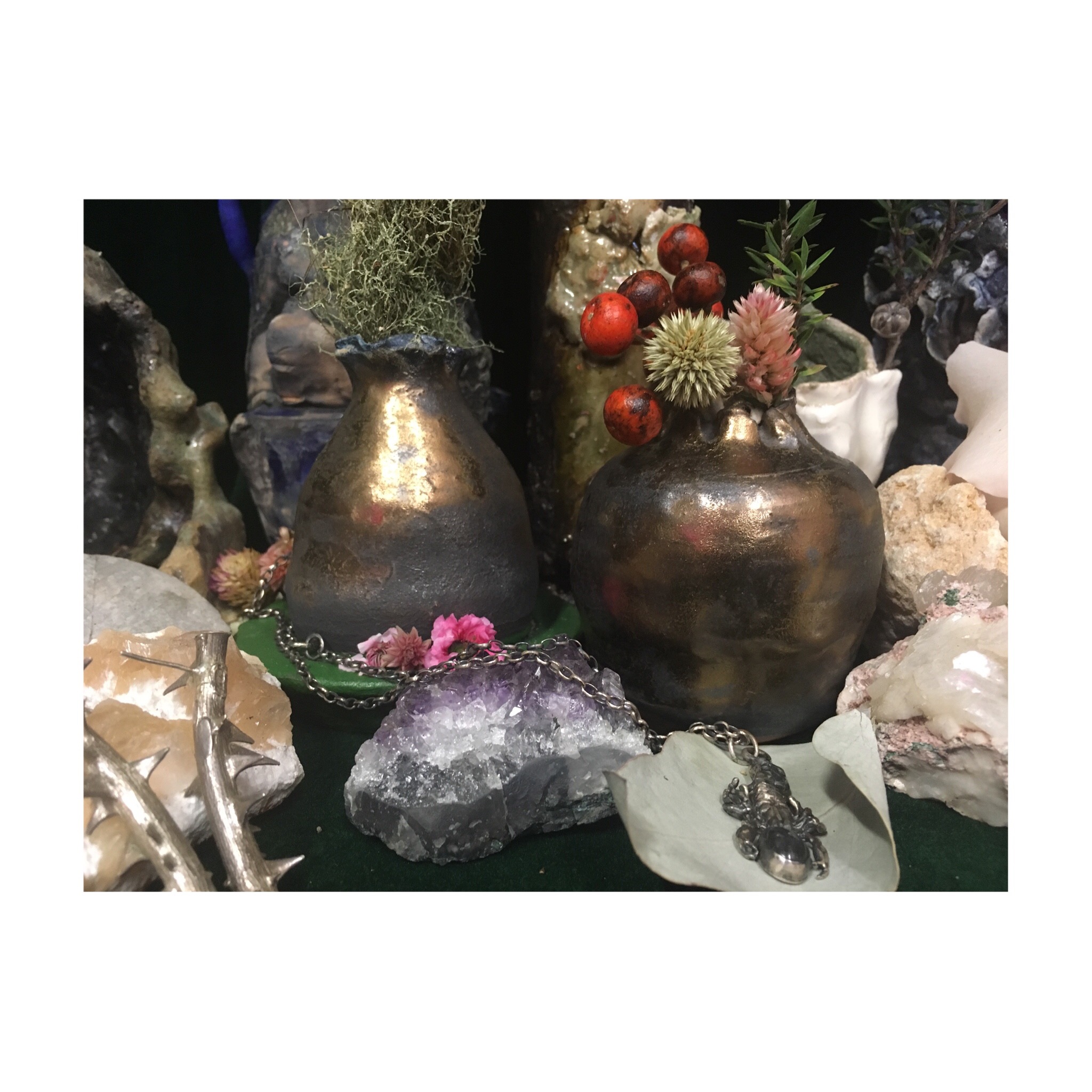 Jo Galvin-Martinengo
2019 - Glaze Theory and Practice - Stage 1, Otago Polytechnic
2006 - Bachelor of Fine Arts, Whitecliffe College of Arts and Design
Born in 1984, Auckland based artist, photographer and curator Jo Galvin-Martinengo studied at Whitecliffe College of Arts and Design and graduated with a BFA in 2006. Her photography has been seen in print and exhibited extensively since 2002. Jo was a selected artist in the Rick Rudd Emerging Practitioner in Clay Awards in 2018 with her sculpture 'Sleeping Site'.
Audio Culture: Capturing the scene
Jo Galvin: "I took photos on my little red Hanimex snapshot camera every Thursday night. I'd use my share of takings to buy film from the creepy guy at the dairy across the road, and make zines and display some of the photos in the club".
In House Creative Projects 2012